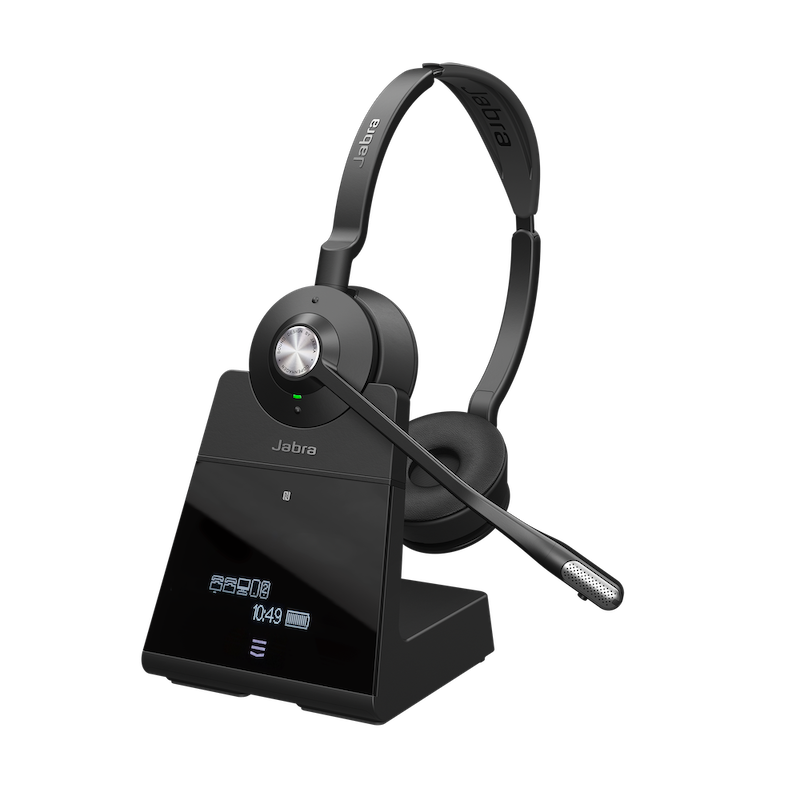 We install and maintain voice over IP (VoIP) telephone systems to provide your business with low-cost, multi-line telephone systems, voicemail, and call management.  We can solve phone issues, add new extensions, replace phones, and upgrade your private branch exchange (PBX).
The auto attendant and call pilot feature of a VoIP system allows for automatic call forwarding and automatic messages if an extension is unavailable.  These systems also have interactive voice response (IVR) systems to respond to a caller's voice commands or numerical input.  This can be used to further streamline your call answer and streamline the transfer and call process.
To find out how VoIP can make your business run smoother,  please contact one of our professionals below. 
We're ready whenever you are.
Ready to get Started? Have questions about a specific product or service?