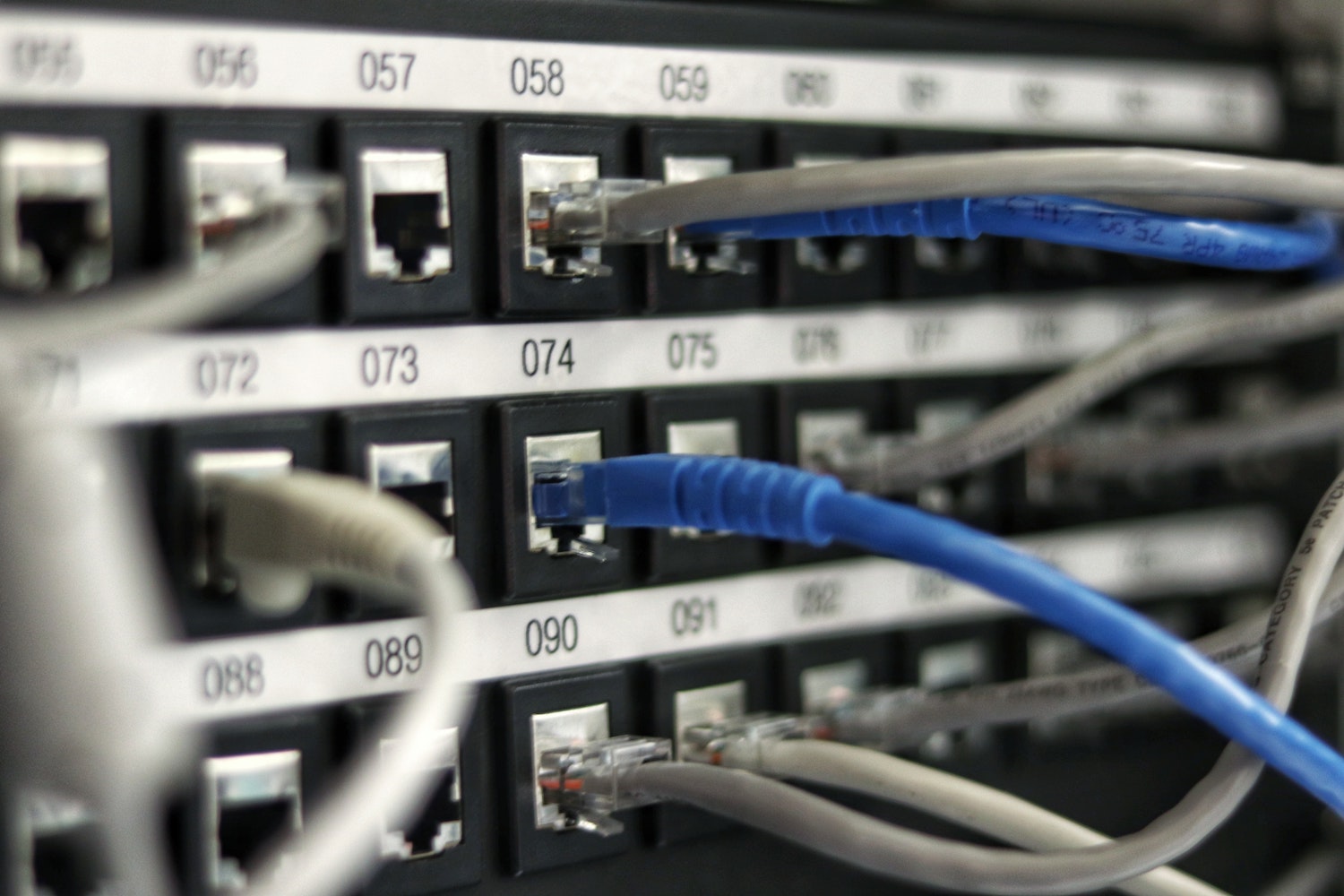 Canada Computing can plan and implement, oversee the validation, migration and integration of new network infrastructure for your business, including:
Cabling
We work with manufacturers such as Panduit, Honeywell, Leviton, and AMP to provide network infrastructure including rack cabinets, network cables, patch panels, network jacks, and connectors to various industries including call centers, clinics, pharmacies, hotels, and other private business.
Network Appliances and Next Generation Firewall (NFGW)
We work with leading edge network security infrastructure providers like Fortinet and SonicWall to prevent unauthorized network access, as well as create VPN solutions to provide secure site-to-site communications.  Our team is well versed in the whole physical and logical aspect of Network Infrastructure.
Wireless Access Points (WAP)
Whether you need a small network for your office or a guest network with multiple access points, we have the hardware and expertise to make your system work.  We work with leading providers such as Ubiquiti and Cisco to ensure you get a seamless Wi-Fi experience in your business.
We're ready whenever you are.
Ready to get Started? Have questions about a specific product or service?