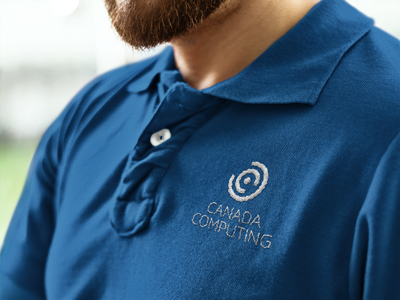 Canada Computing is an IT service provider headquartered in Winnipeg, Manitoba. We provide services to customers in more than ten different sectors including the hospitality, legal, and medical sectors.
Relationships are our number one priority, so we ensure we're always available to solve any problems our clients encounter. We respond to critical issues within one hour, even on weekends. We also foster relationships in the community by donating our time to churches, mosques, community centers, and nonprofit organizations.
Technology can be challenging to use and maintain, but working with an IT service provider should not. Our technicians are friendly, professional, and they speak in a language you can understand. We also go out of our way to make sure our clients are satisfied. We are proud to have extremely high customer retention rate since our inception.

Hospitality
Hotels are the largest sector we provide IT service for. We work with many hotels in Winnipeg including all the Best Western Hotels in the city to deliver world-class service. We have also worked on a major network upgrade for most of the Best Western Hotels in Canada in 2018 ensuring compliance with PCI standards. This project was completed in collaboration with several parties including AT&T, GLS and Best Western Head Office. This project enabled us to experience several systems installed at the various locations and placed Canada Computing at a unique position in the industry for providing IT services to Best Western Hotels.
Canada Computing understand how critical the hotel industry and how important for systems to be functioning 24/7. Canada Computing provides 24/7 support for all hotels on contract. We install and maintain all technology systems installed from computers to servers to locking systems for guestrooms and telephony.
Our team have experience maintaining MSI NiteVision, Visual matrix and other property management software, as well as call accounting software. We also worked with Assa Abloy VingCard for guestroom and staff area locking system, you can rely on our team to support many of the issues encountered with VingCard and system configuration. We can also install guest Wi-Fi networks ensuring guests are reliably and securely connected. 
Medical
We've worked extensively with clinics of various sizes to set up QHR Accuro EMR and Manitoba eHealth connections to enable eChart access in addition to our full range of workstation, network, and cloud services. We also maintain clinic databases and can upgrade the database license and storage when they approach capacity. Canada Computing can assist in other technologies too such as Welch Allyn ECG Systems setup.
Pharmacy
Our team has extensive experience in pharmacy IT environments, and can handle all technical aspects of running your pharmacy. We are capable of installing, configuring, and maintaining Kroll, as well as client DPIN connections. We're also available on short notice to help with printer and fax issues.
We understand your urgent needs for toners and printer supplies, so we keep them in stock for you and can provide fast service with short notice.
Legal
Law firms are one of the earliest businesses we've supported. Canada Computing understand the sensitivity of information handled by lawyers and we take measurable steps to ensure top secrecy in our support services. All support matters are logged into reliable support system ensuring all issues are documented and detailed showing when and what happened, and who worked on the matter.
We worked with with PC Law and other software frequently used in legal environments, as well as print systems such as Equitrac and Nuance PaperCut. We have also worked with Conveyancer Do process for real state. Our team is competent in installing and troubleshooting issues related to the above mentioned systems.
Financial
Canada Computing worked on significant migration and refresh projects for large enterprises. We were part of the migration team for the Royal Bank of Canada (RBC) as well as Cambrian and Assiniboine credit unions. We also worked with Bank of Montreal branches to upgrade their CRUs to include a full Windows workstation.
We worked in collaboration with several national stakeholders to ensure we were successful. These included the RBC national office, the IBM support team, the Dell support team, NCR, and Everlink for payment solutions.
PCs migrated and refreshed: >1000
ATMs migrated/serviced: >50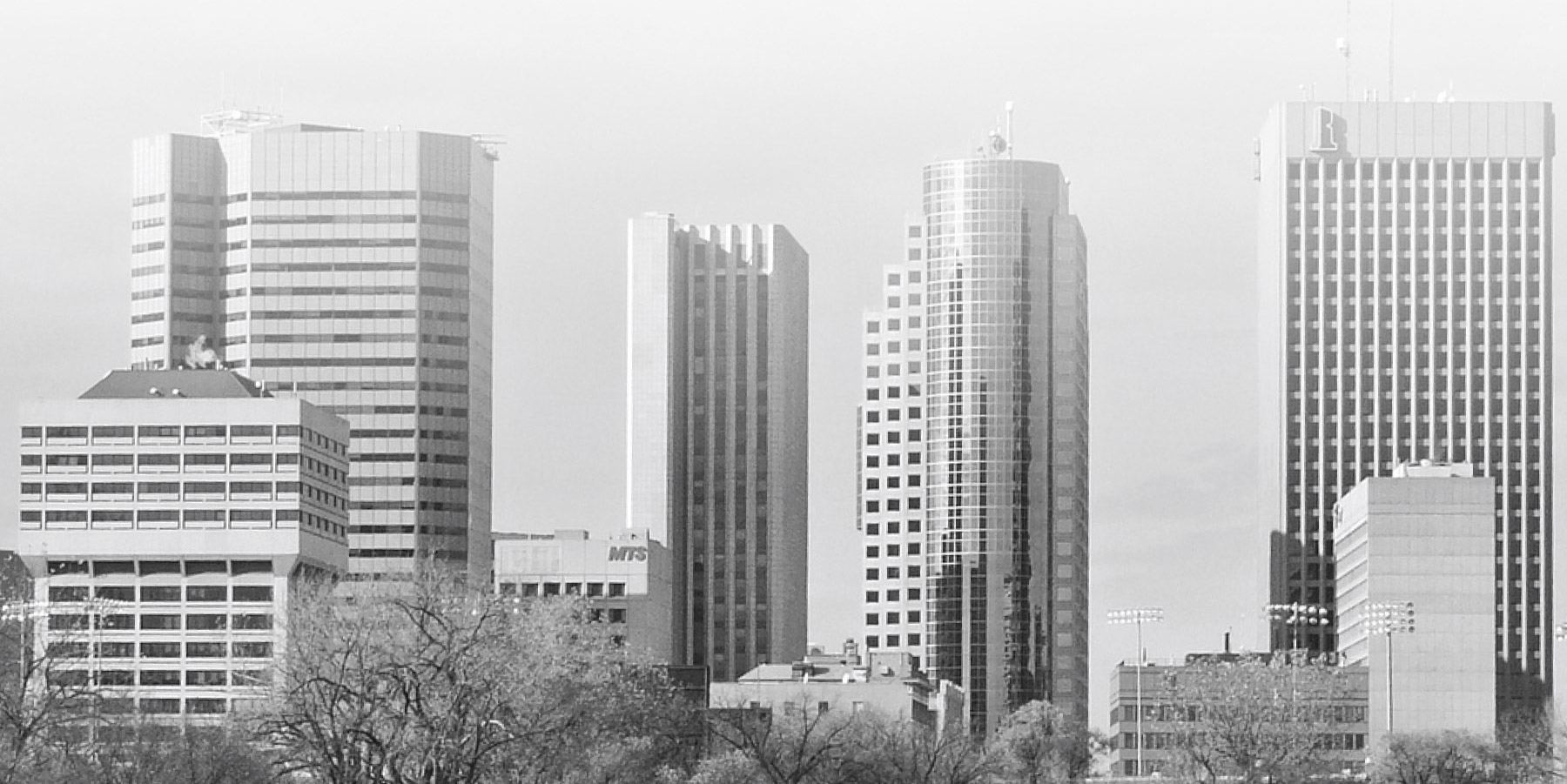 We're ready whenever you are.
Take Your Business to another level with Canada Computing